3M
If you are experiencing issues with the comparison tool, please disable your adblocker.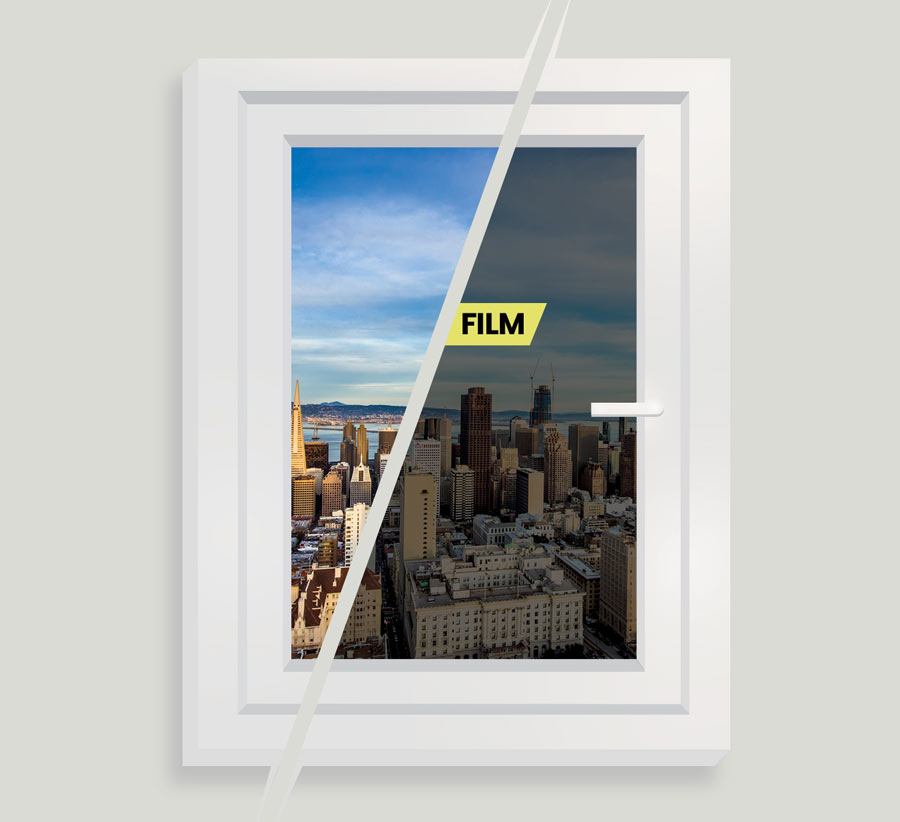 The 3M Night Vision 15 is a conventional solar control film that reduces glare and solar heat gains. Its very low visible transmittance makes it suited to situations where glare is particularly problematic.
Hub Highlights:
Very low visible light transmission provides maximum glare reduction
Rejects more than 65% of solar heat
---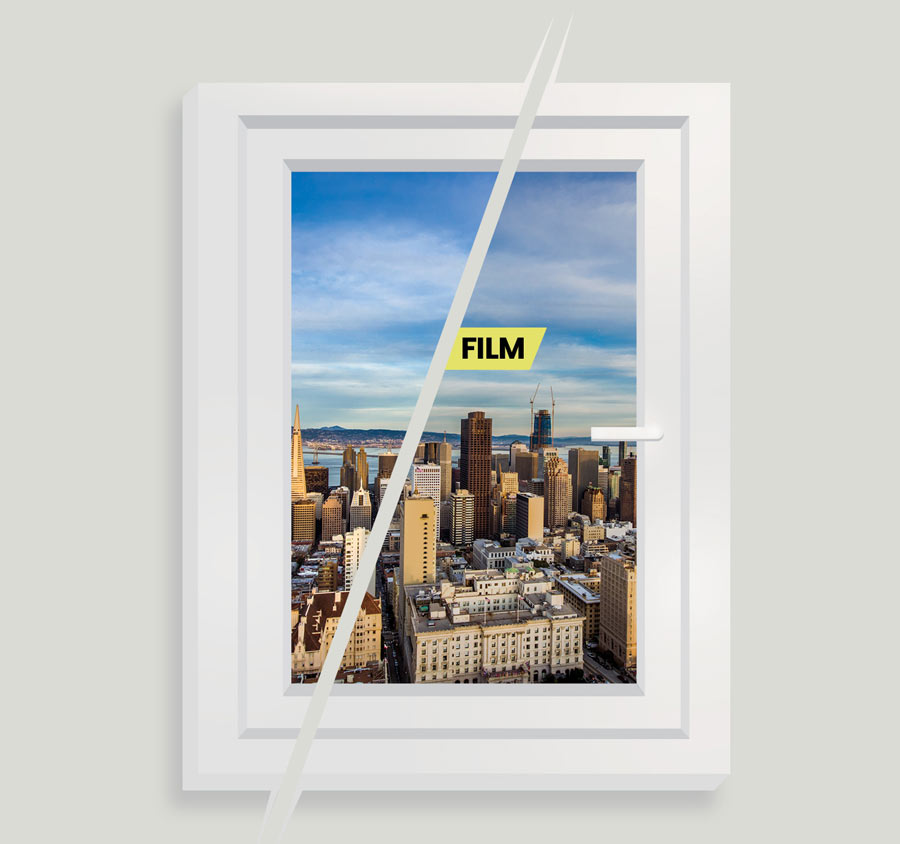 The 3M Prestige 70 is a spectrally selective solar control film. With high visible transmittance and light/heat ratio, this film gives the window a clear appearance, while its spectrally selective properties reduce solar heat gains without compromising daylight transmission and views.
Hub Highlights:
Minimal impact on views due to high visible light transmission
Spectral selectivity provides a high (greater than 1) light/heat ratio
Rejects more than 45% of solar heat
---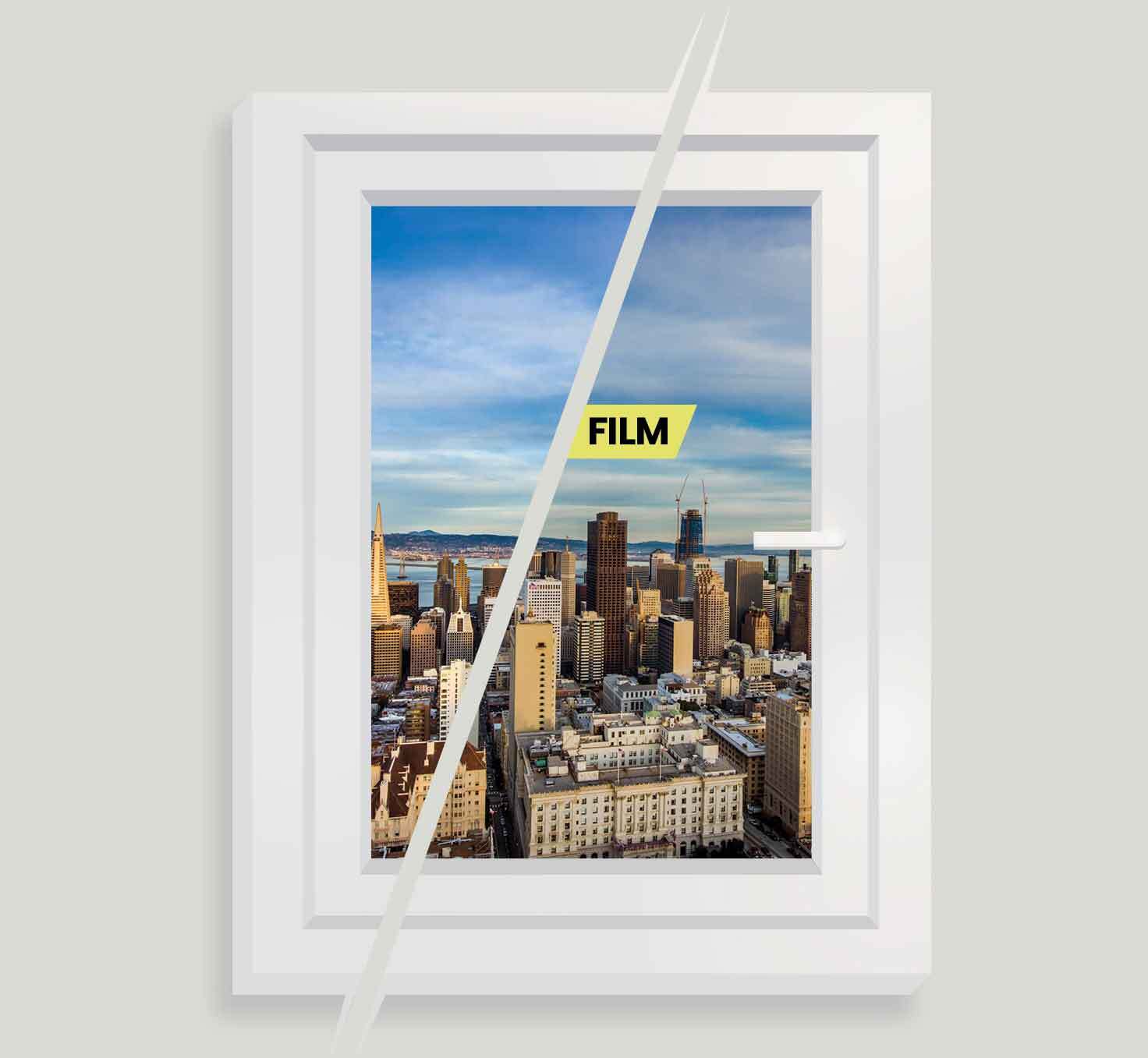 The 3M Thinsulate Climate Control 75 is a low-emissivity spectrally selective film. Its low-emissivity properties improve thermal insulation and its spectrally selective properties provide a high degree of solar control, with minimal impact on daylight transmission and views. This film has a very high light to heat ratio.
Hub Highlights:
Minimal impact on views due to high visible light transmission
Spectral selectivity provides a high (greater than 1) light/heat ratio
Rejects more than 50% of solar heat
Low-emissivity properties provide moderate reduction in winter heat losses
---