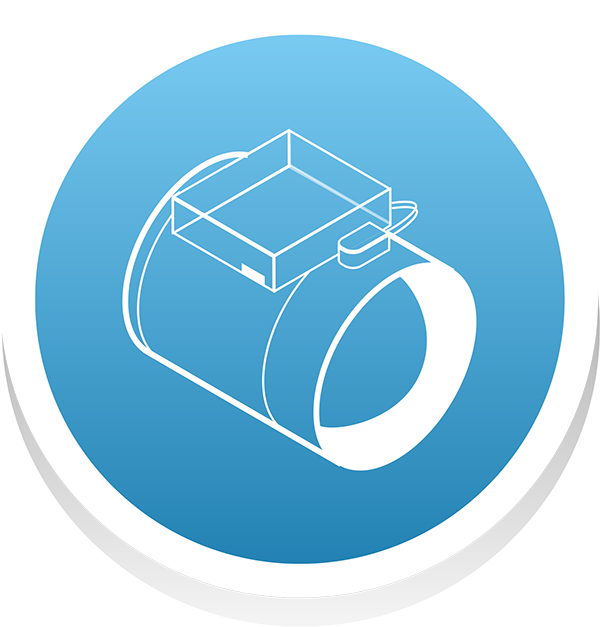 Demand Control Ventilation Controls
DCV controllers integrate with the building ventilation system to modulate the amount of outdoor air based on input from a CO2 sensor. They can be used to save energy during low occupancy and improve indoor air quality during high occupancy.
Learn More
If you are experiencing issues with the comparison tool, please disable your adblocker.