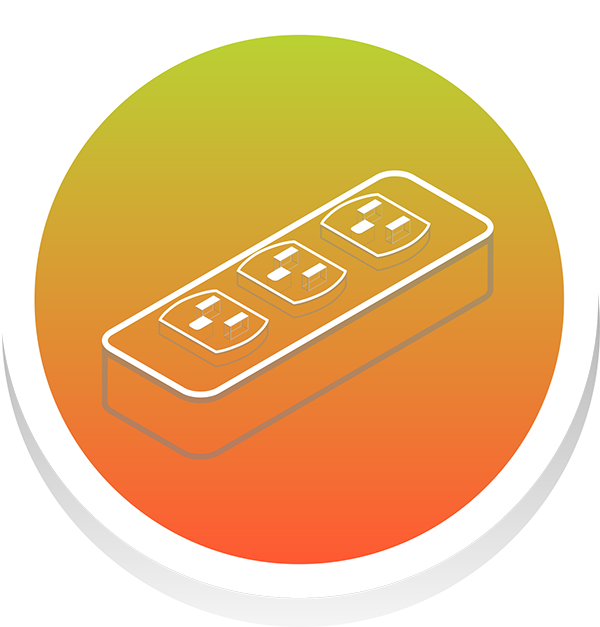 TrickleStar SensorClick
An advanced power strip (APS) is a power strip equipped with activity detection technologies to automatically shut off the power to the electronic devices plugged into the designated outlets on it when no user activity is detected.
Learn More
If you are experiencing issues with the comparison tool, please disable your adblocker.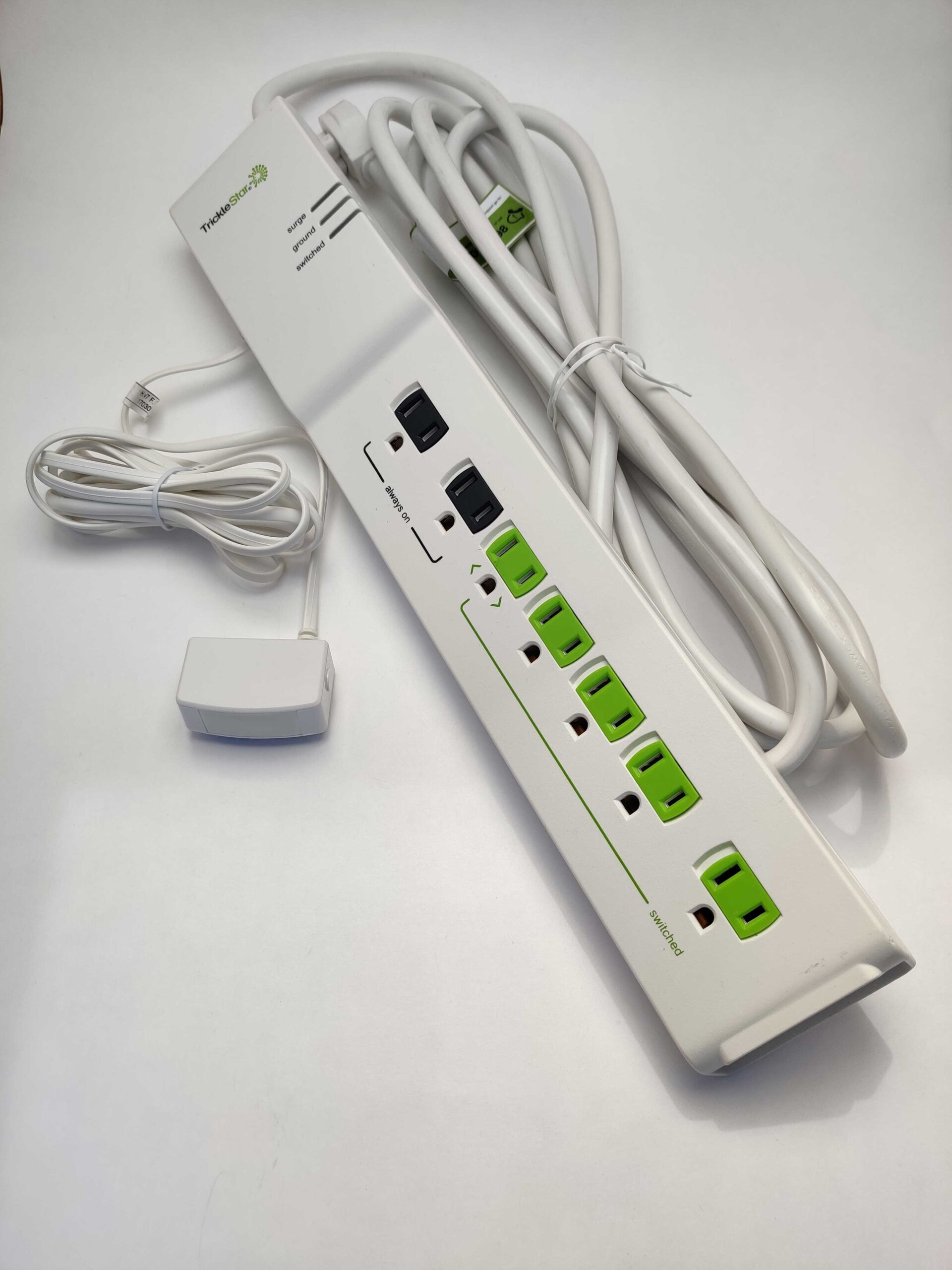 TrickleStar SensorClick
The TrickleStar SensorClick is a Tier 1 APS that provides surge protection while reducing energy waste by removing power to electronic devices when not in use. The SensorClick uses a motion sensor with an adjustable countdown timer to remove power supply to the plugged-in devices when an active user is absent from the workspace for longer than the countdown period. The countdown timer resets every time when motion is detected. If no movement is detected during the countdown, which can be set to 10, 30, or 60 minutes, the SensorClick will shut off the power to the "switched" outlets at the end of the countdown until motion is detected again. The motion sensor can be mounted on any convenient flat surface of the furniture with an unobstructed view to the user, such as the underside of the desk.
Hub Highlights:
Determines workstation active plug load usage status through the presence of occupant motion
Provides 7 outlets in total, including 2 always-on outlets and 5 controlled outlets for computer peripherals and other electronics
Selectable inactivity shut-off time delay options of 10, 30, 60 minutes
Provides the ability to manually shut off power to the controlled outlets through the button on the motion sensor