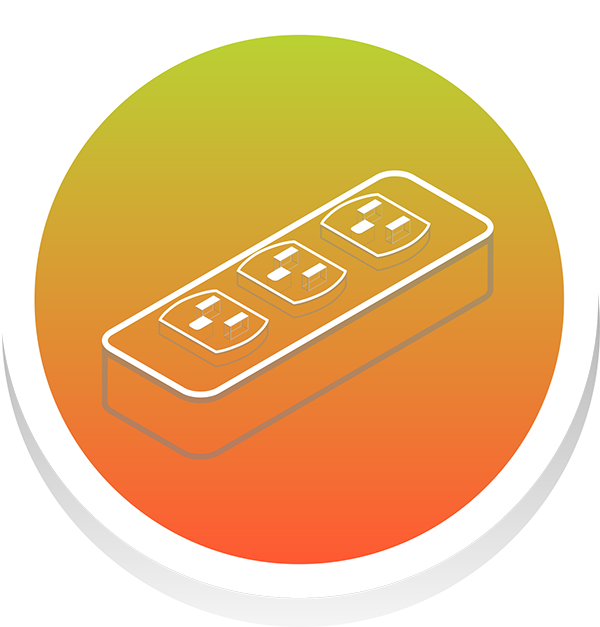 Embertec Emberstrip 8PC+
An advanced power strip (APS) is a power strip equipped with activity detection technologies to automatically shut off the power to the electronic devices plugged into the designated outlets on it when no user activity is detected.
Learn More
If you are experiencing issues with the comparison tool, please disable your adblocker.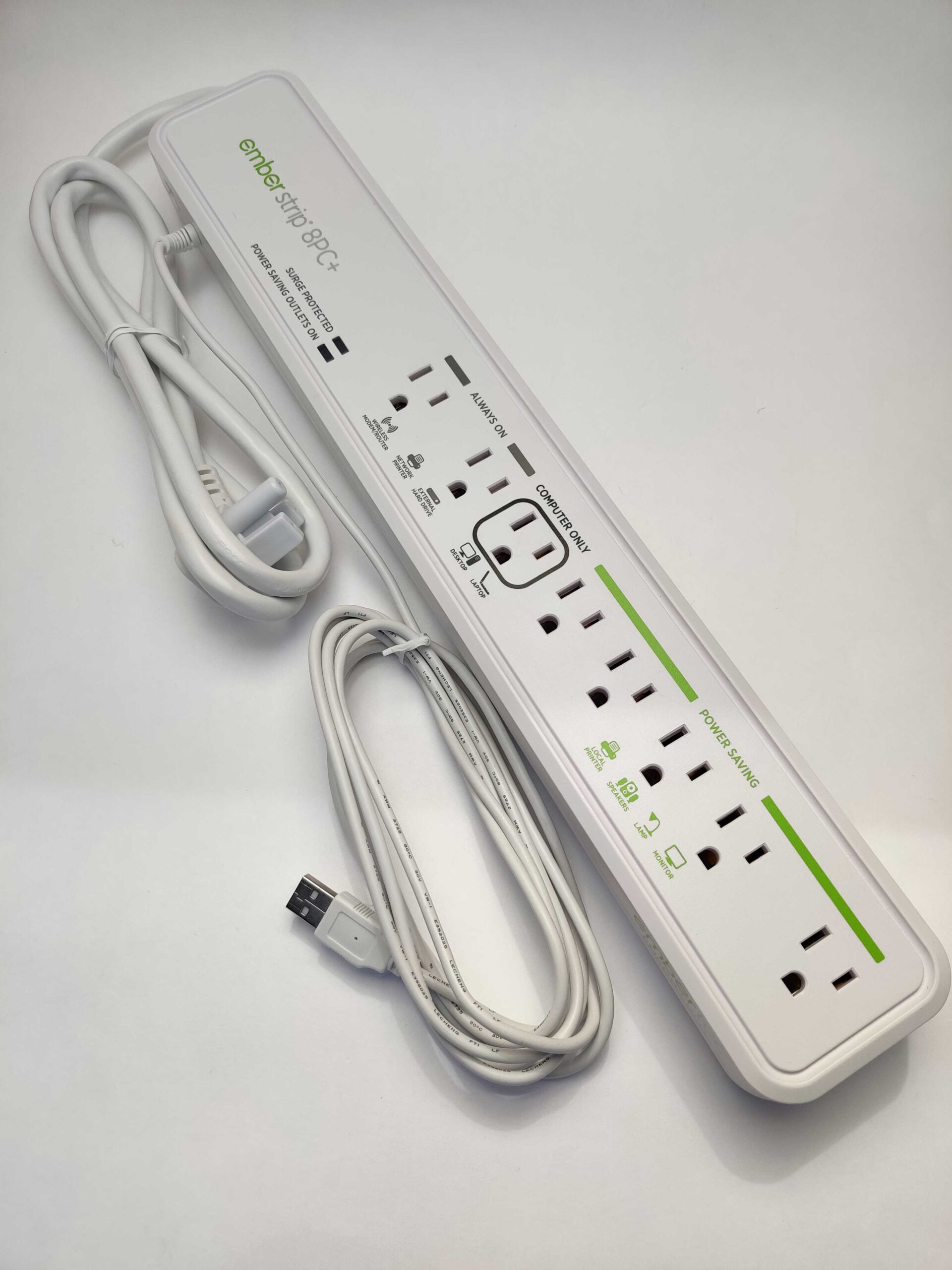 Embertec Emberstrip 8PC+
The Embertec Emberstrip 8PC+ is a Tier 2 APS that provides surge protection while reducing active and standby power wasted by computers and related electronics. The Emberstrip 8PC+ connects to the user's computer via USB and uses the PC+ software installed on the user's computer to detect active keyboard or mouse usage. If no active usage is detected after the inactivity timeout period, the Active Powerdown technology automatically puts the computer to sleep or hibernate mode and shuts off power to the computer peripherals that are plugged into the "power saving" outlets. The inactivity timeout period can be set to any duration between 3 and 90 minutes in the PC+ software. The power to the "power savings" outlets resumes when the user wakes up the computer from the sleep or hibernate mode. The PC+ software currently supports Microsoft Windows based computers.
Hub Highlights:
Determines workstation active plug load usage status through the presence of computer keyboard and mouse activities
Provides 8 outlets in total, including 2 always-on outlets, 1 control outlet for computer, and 5 controlled outlets for computer peripherals and other electronics
Selectable inactivity shut-off time delay between 3 and 90 minutes in 1-minute increments
Requires installing an app (currently available for Windows) on user's computer