If you are experiencing issues with the comparison tool, please disable your adblocker.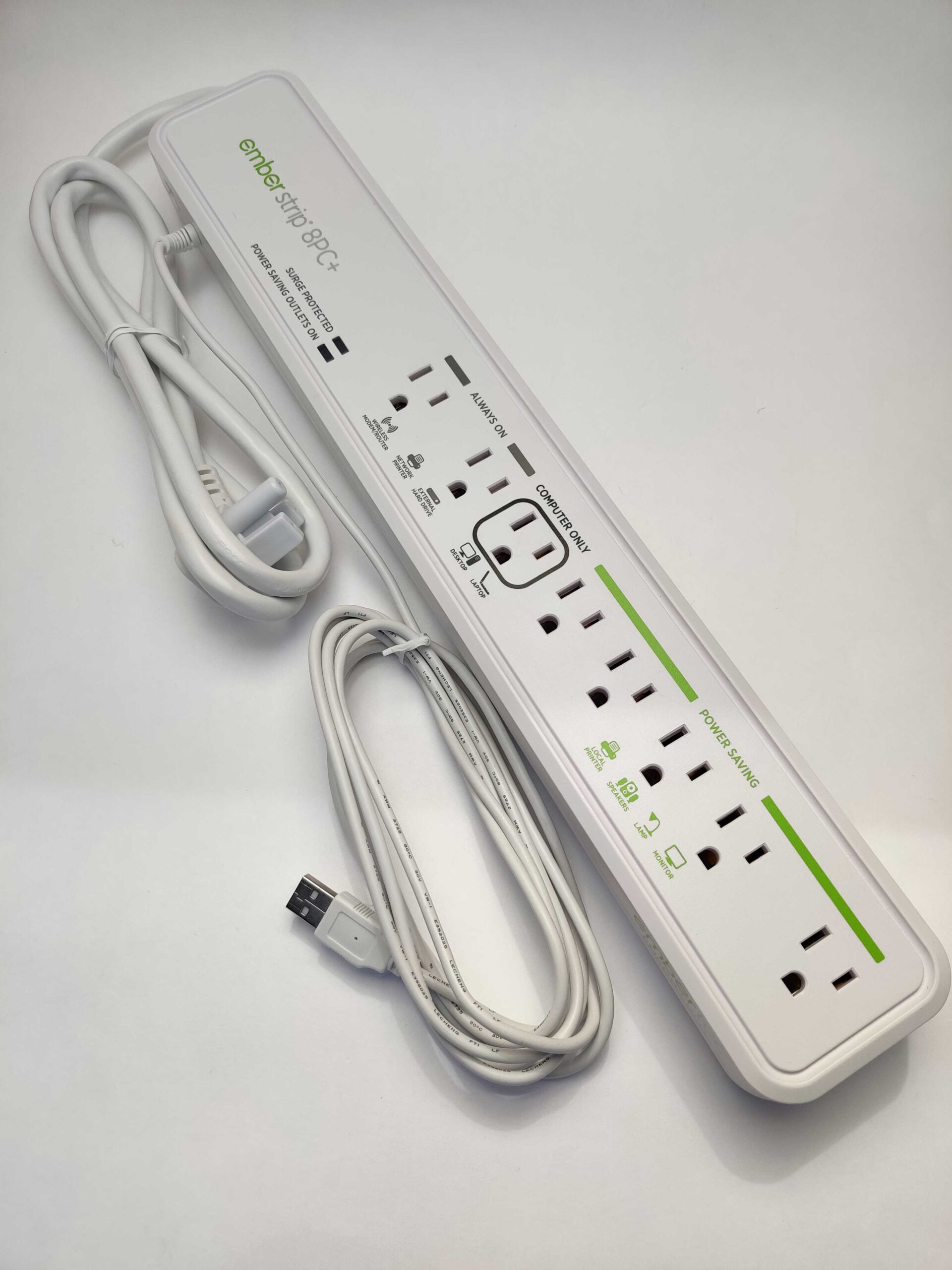 The Embertec Emberstrip 8PC+ is a Tier 2 APS that provides surge protection while reducing active and standby power wasted by computers and related electronics. The Emberstrip 8PC+ connects to the user's computer via USB and uses the PC+ software installed on the user's computer to detect active keyboard or mouse usage. The PC+ software currently supports Microsoft Windows based computers.
Hub Highlights:
Determines workstation active plug load usage status through the presence of computer keyboard and mouse activities
Provides 8 outlets in total, including 2 always-on outlets, 1 control outlet for computer, and 5 controlled outlets for computer peripherals and other electronics
Selectable inactivity shut-off time delay between 3 and 90 minutes in 1-minute increments
Requires installing an app (currently available for Windows) on user's computer
---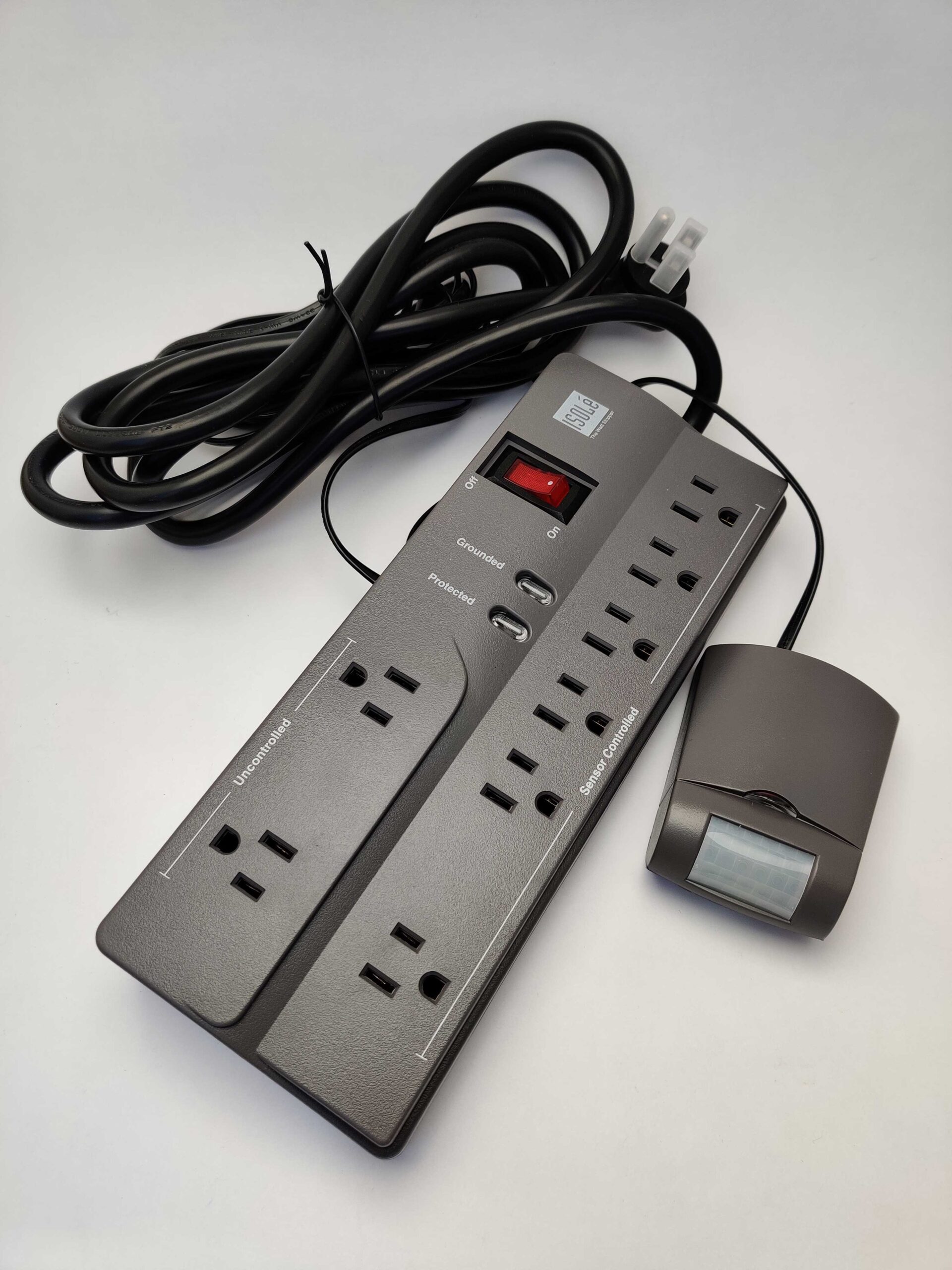 The WattStopper Isolé IDP-3050 is a Tier 1 APS that provides surge protection while reducing energy waste by keeping plug load equipment off when there is no occupancy. The Isolé IDP-3050 uses a personal sensor with an adjustable countdown timer to remove power supply to the plugged-in devices when no motion is detected at the workspace for longer than the countdown timer period.
Hub Highlights:
Determines workstation active plug load usage status through the presence of occupant motion
Provides 8 outlets in total, including 2 always-on outlets and 6 controlled outlets for computer peripherals and other electronics
Selectable inactivity shut-off time delay between 30 seconds and 30 minutes through a dial
---