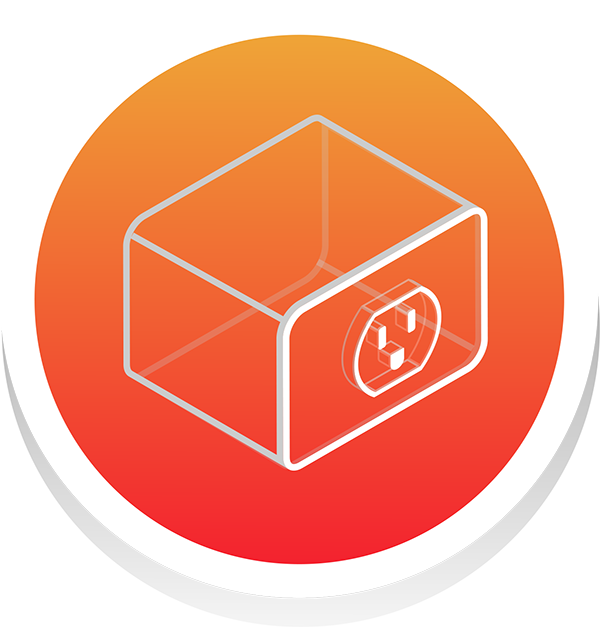 recurring - everyday
If you are experiencing issues with the comparison tool, please disable your adblocker.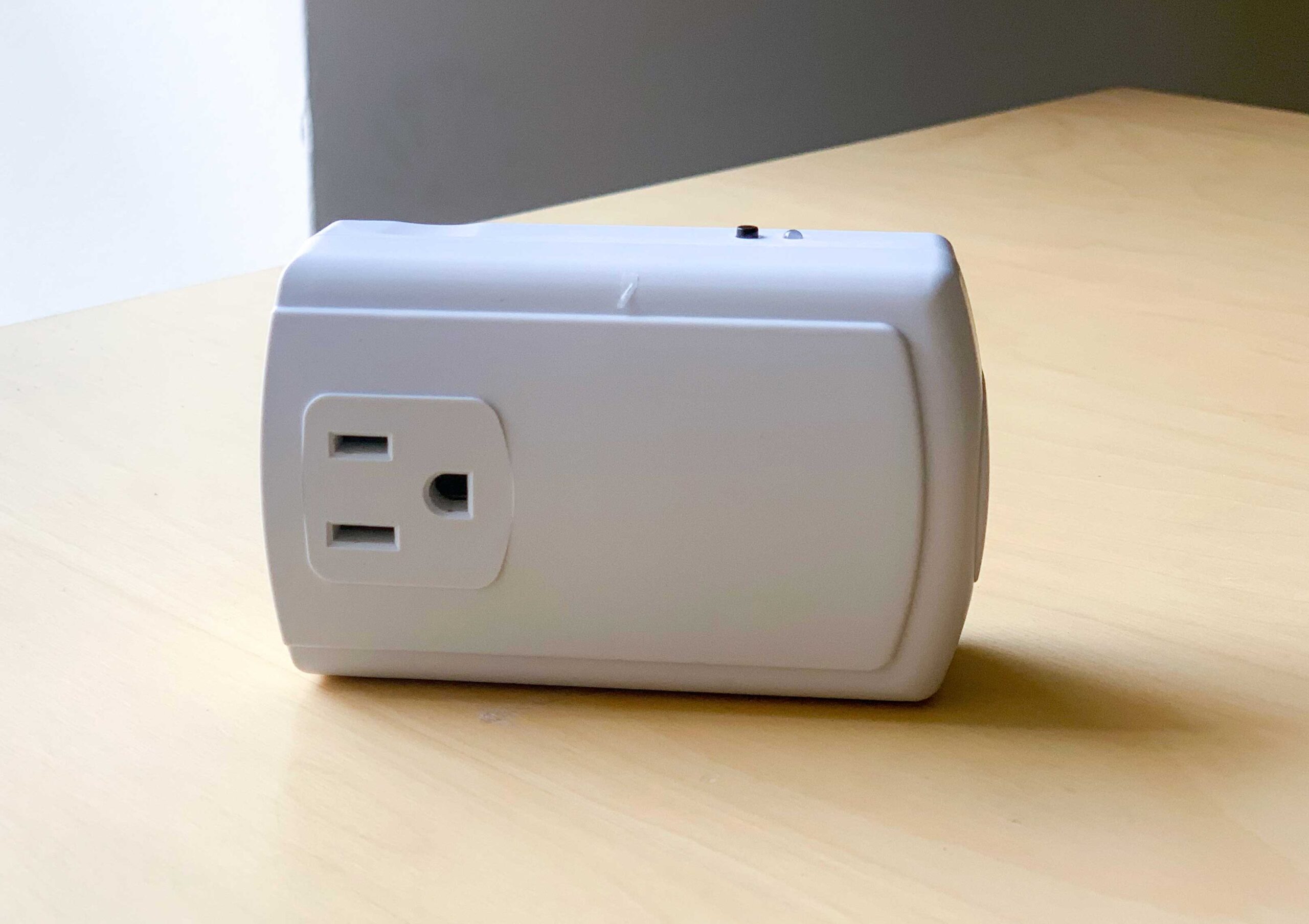 The Smartenit Wireless Metering Smart Plug allows users to manage power to appliances and equipment in the facility from a mobile application or a web portal. Connectivity for the smart plugs is provided through a Zigbee gateway, which connects to an organization's network through Ethernet. Through the mobile app or web portal, users can toggle power supply to the smart plug outlet, group multiple smart plugs, create time-based scheduling and event-based messaging, and trend the smart plug energy consumption.
Hub Highlights:
Connected through a Zigbee Home Automation gateway (purchased separately)
Programmable schedules for one-time and recurring on/off operations
Provides daily, weekly, monthly, quarterly, bi-annually, and yearly energy usage information
Device management and control through a web portal or a mobile app
Provides an option to opt in to demand response event
---