Delta
If you are experiencing issues with the comparison tool, please disable your adblocker.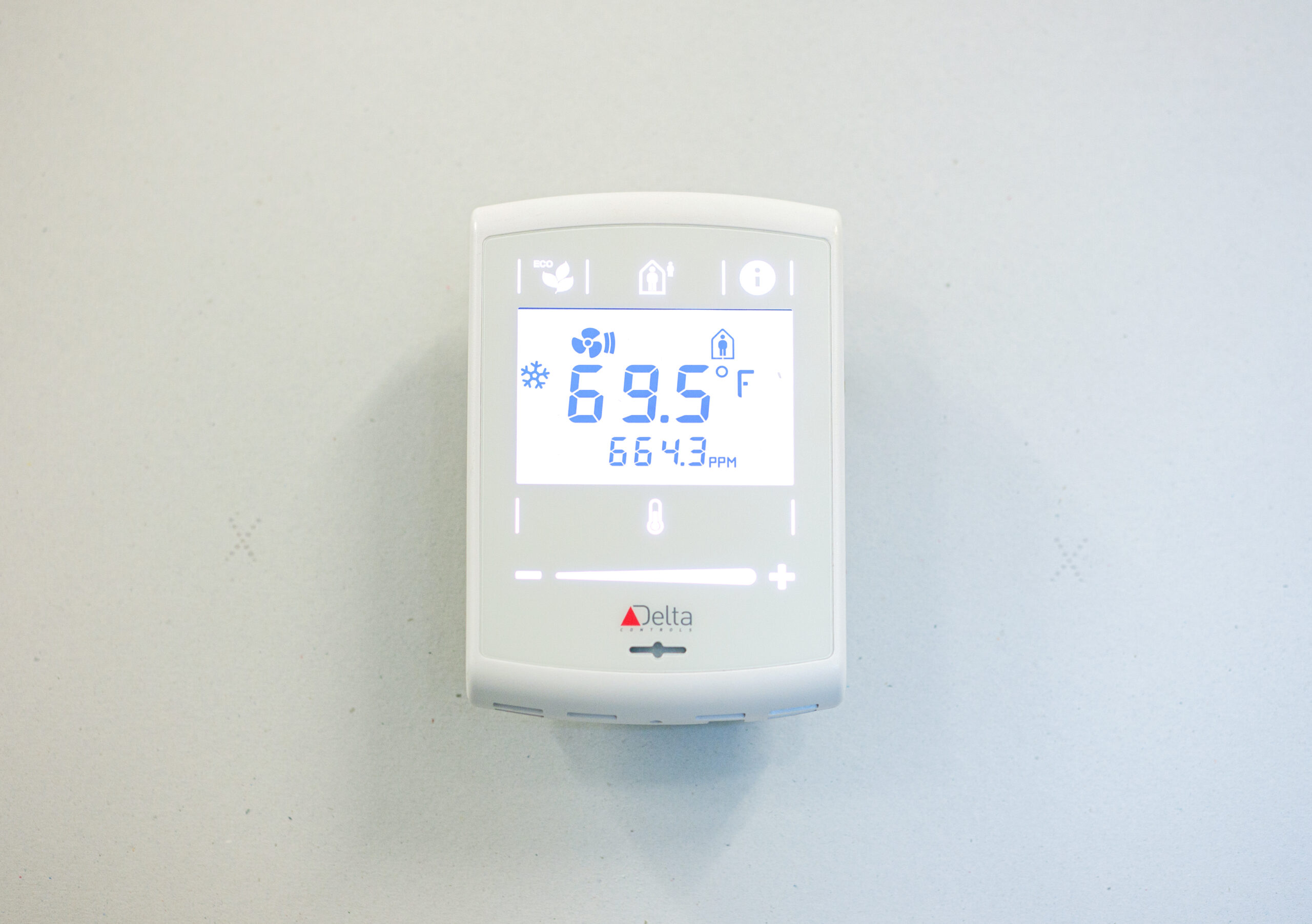 Networked thermostat with integrated CO2 sensor for long term monitoring and demand control ventilation.
Hub Highlights:
Configurable color display which can show values of CO2, temperature, and HVAC operating mode
Requires a controller and specialized training on Delta's configuration environment to operate or connect to a building automation system
Excellent performance on Hub CO2 accuracy testing protocols
Includes temperature, occupancy, and humidity (optional) sensors. Can output sensor values through a connected controller. Some setup can also be done through a mobile app
---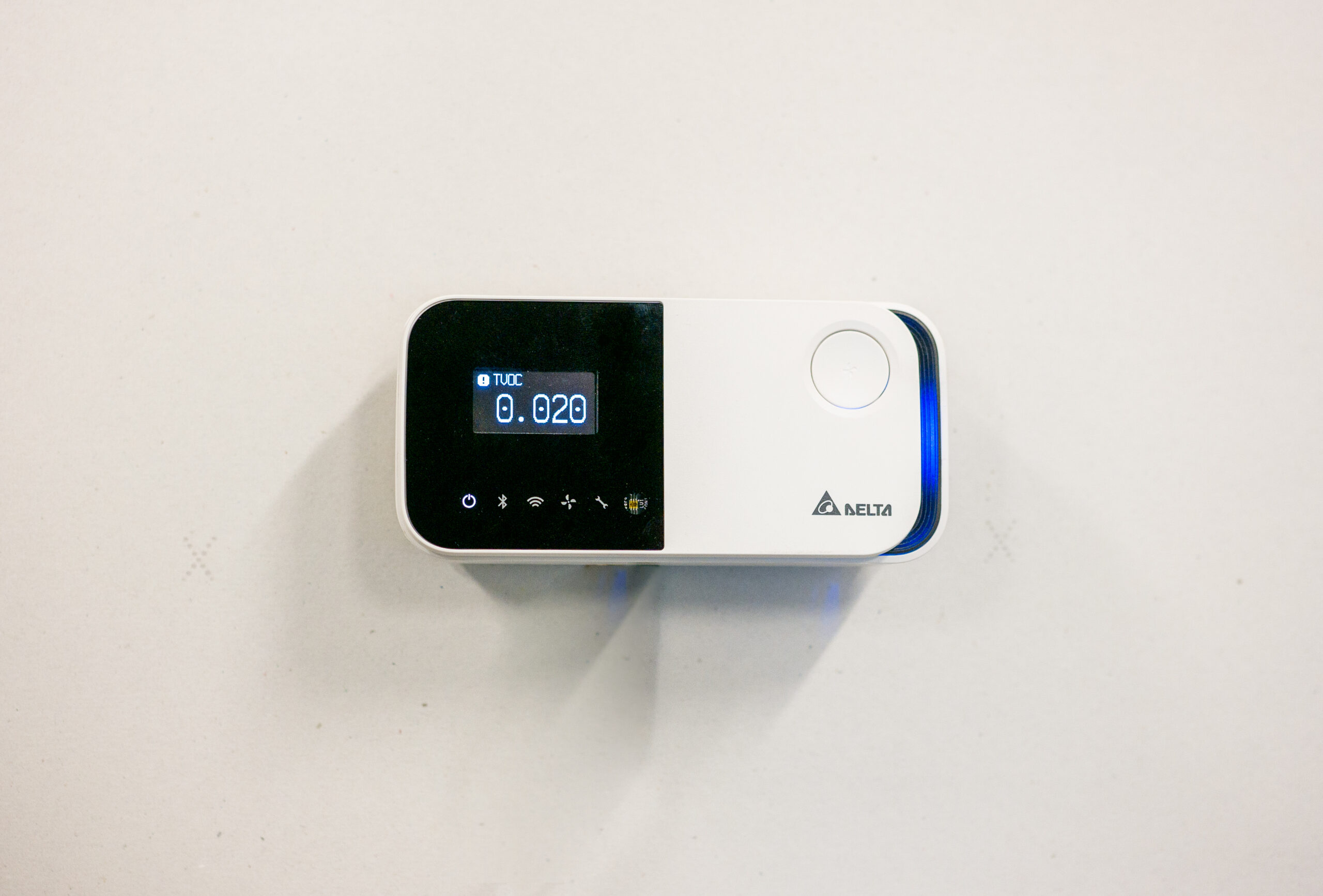 Indoor air quality monitoring platform with CO2 sensors that has a web-based dashboard for long-term monitoring.
Hub Highlights:
CO2 value displayed on device and mobile app
Easily connected to any building automation system for monitoring or ventilation control
Good performance on Hub CO2 accuracy testing protocols
Includes CO2, temperature, humidity, particulate matter, ozone, and other sensors
---