Computer Software Application
If you are experiencing issues with the comparison tool, please disable your adblocker.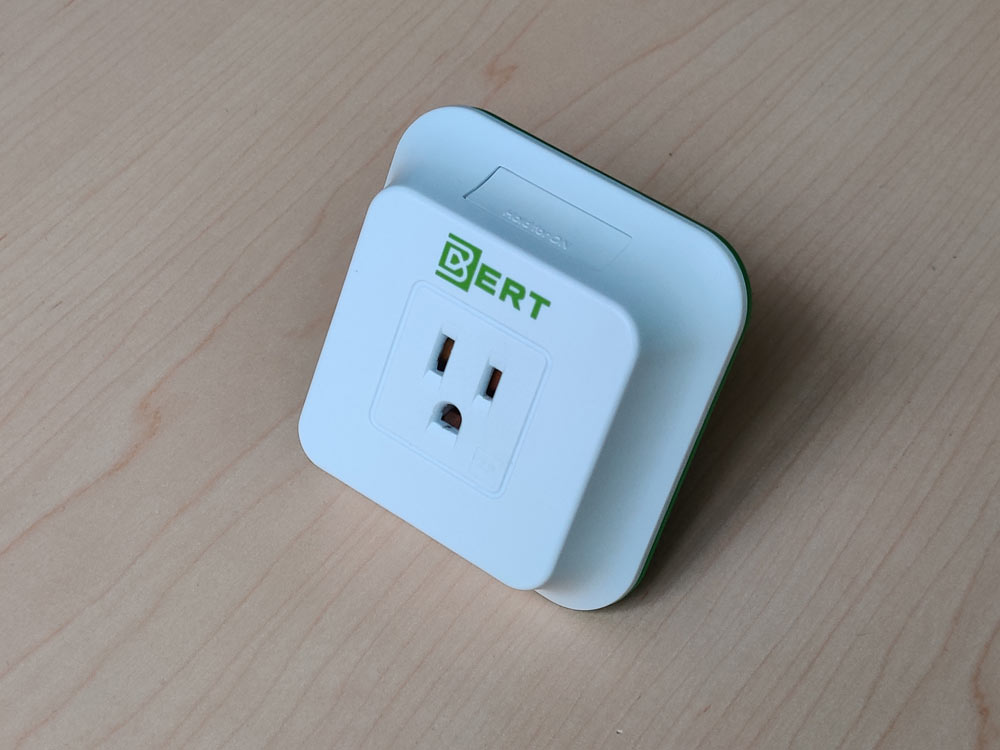 The BERT 110 X Smart Plug allows users to manage power to appliances and equipment in the facility from a dedicated Bert Brain 1000 application software. It can connect to an organization's Wi-Fi network to form a plug load control system. The application software provides users the ability to toggle the power supply to the smart plug outlet remotely, create and assign schedules to an individual or a group of smart plugs, and trend the smart plug energy consumption and estimated energy savings.
Hub Highlights:
Connected through organization's 2.4 GHz Wi-Fi network
Programmable schedules for recurring on/off operations
Provides hourly, daily, weekly, monthly energy usage information and hourly energy usage export for any specified time period
Device management and control through a computer application software
BACnet and REST web service API integration options available
---