>25%
If you are experiencing issues with the comparison tool, please disable your adblocker.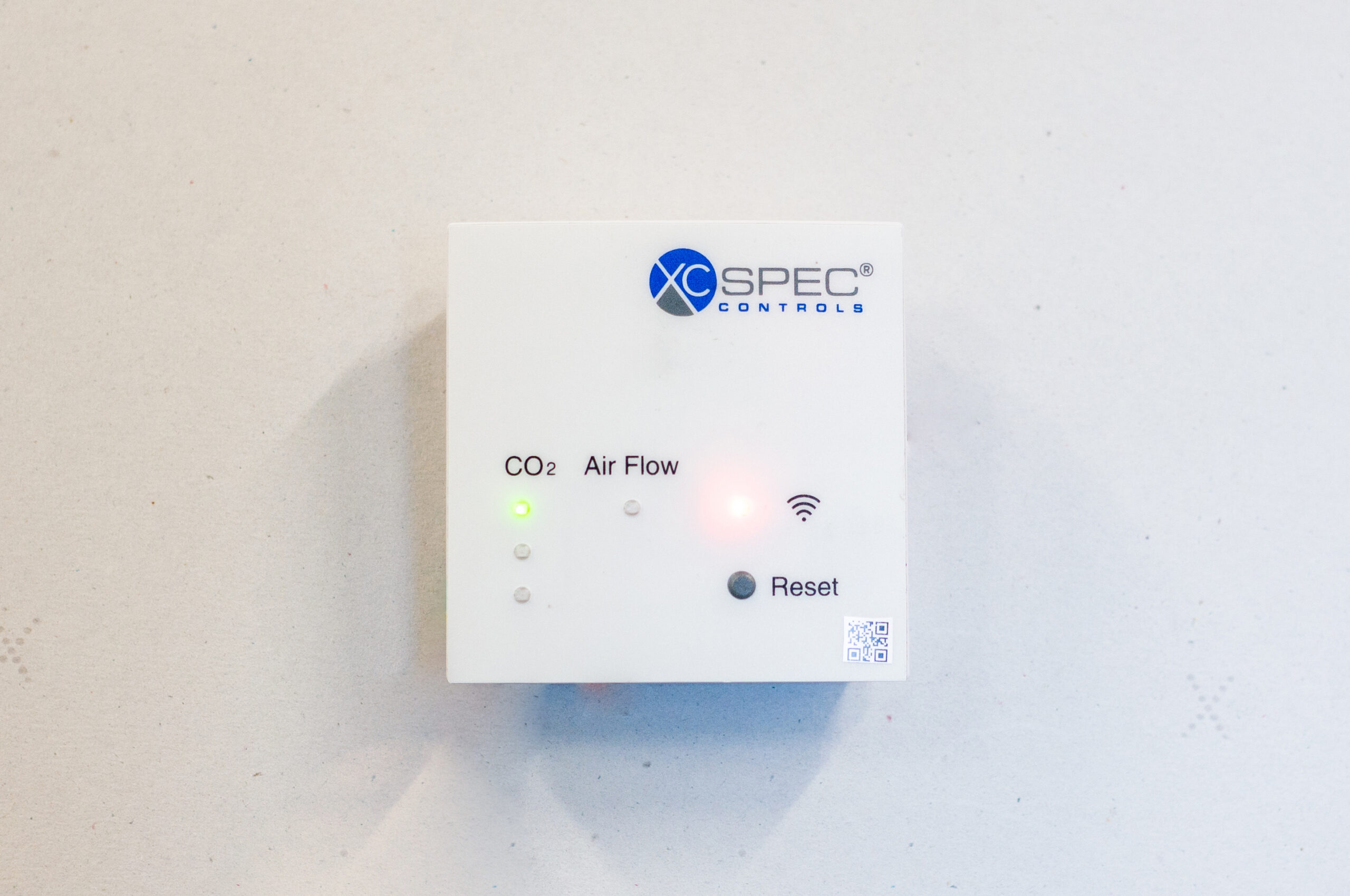 Ventilation system controller with economizer and CO2-based demand control ventilation capabilities. The device may be configured and monitored wirelessly with XCSpec's Mini Access Point.
Hub Highlights:
LED status indicators, information and commissioning available through integrated WiFi.
WiFi connection but no supported BMS protocols.
Poor performance under Hub simulated occupancy profiles.
---