2. 85%-90%
If you are experiencing issues with the comparison tool, please disable your adblocker.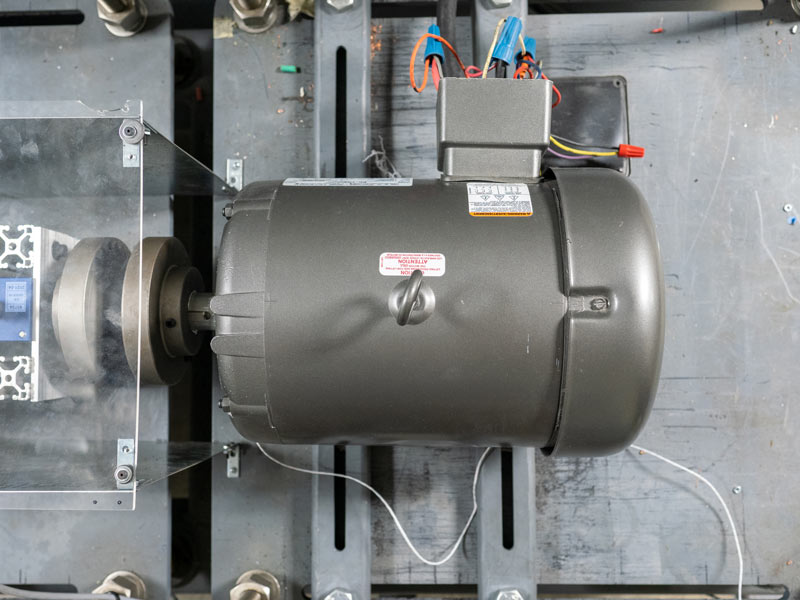 Hybrid synchronous reluctance and permanent magnet motor. Check with your drive manufacturer for compatibility. ABB brand drive recommended.
Hub Highlights:
Highly efficient at all loads
ABB branded variable-frequency drive (VFD) recommended (ACH580 or equivalent)
Integrated motor/drive combination available
---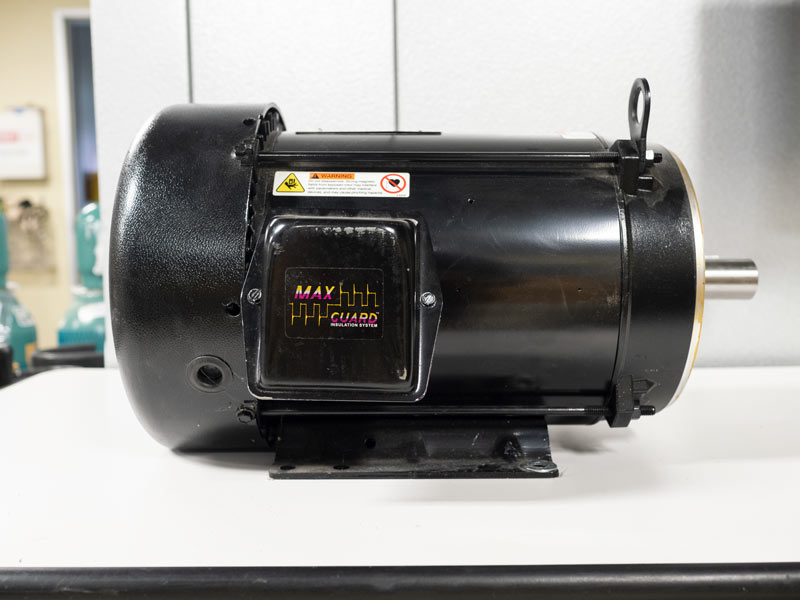 High efficiency permanent magnet (PM) motor compatible with appropriate variable-frequency drives (VFD).
Hub Highlights:
Low noise
Good efficiency at lower loads
Compatible with more types of variable-frequency drives (VFD)
---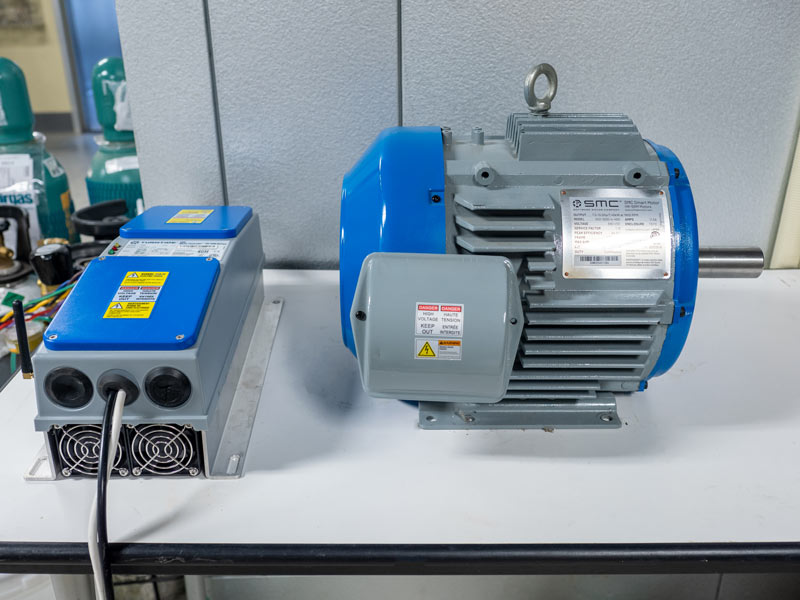 Patented switched reluctance motor and drive.
Hub Highlights:
Compatible with more types of VFDs
Proprietary motor/drive combination
More noise than traditional motors
---