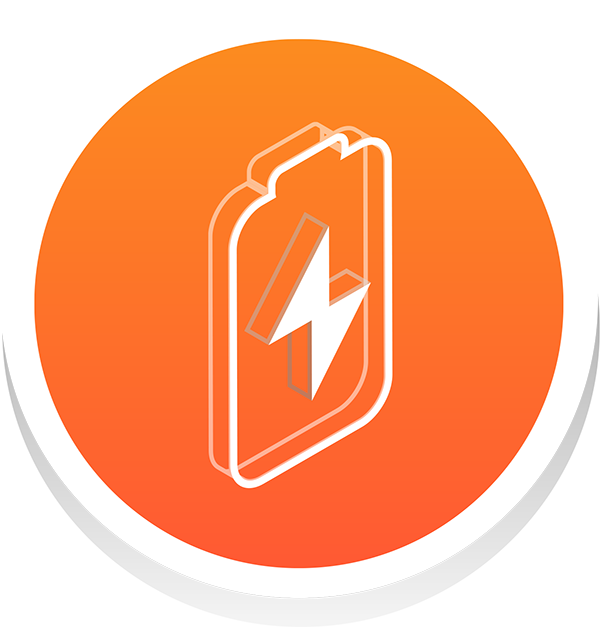 Tesla
An Energy Storage System (ESS) is a stationary battery that stores electrical energy and discharges it as needed for a building/facility. An ESS may be charged and discharged strategically to lower electricity demand during different times of day to reduce customer energy bills. It can also be used to provide backup power in case of a power outage.
Learn More
If you are experiencing issues with the comparison tool, please disable your adblocker.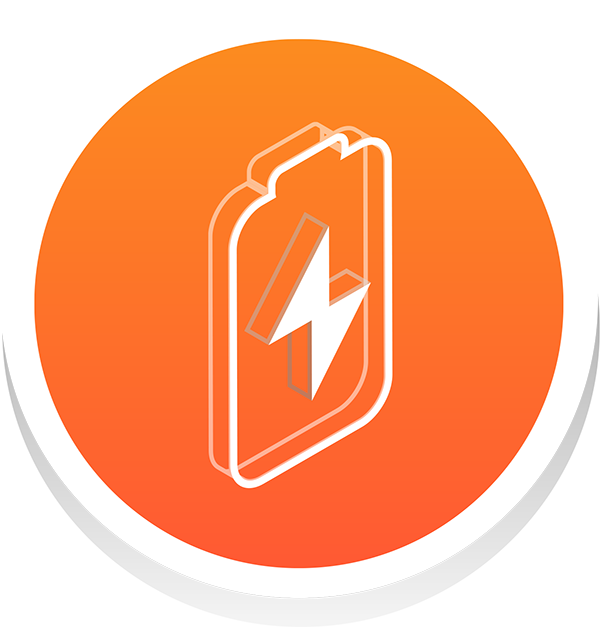 Tesla
The commonly known electric vehicle manufacturer, Tesla, also provides energy storage solutions for residential, commercial, and industrial applications. Tesla appears to be the clear frontrunner in terms of market share in the energy storage industry, though public data to confirm this is unavailable. For more information on Tesla's C&I energy storage product, the Megapack, visit their website at https://www.tesla.com/megapack.
Hub Highlights:
229 SGIP projects approved since 2017
Financing/ownership structures offered: Cash
Installation locations/configurations: Outdoor - freestanding