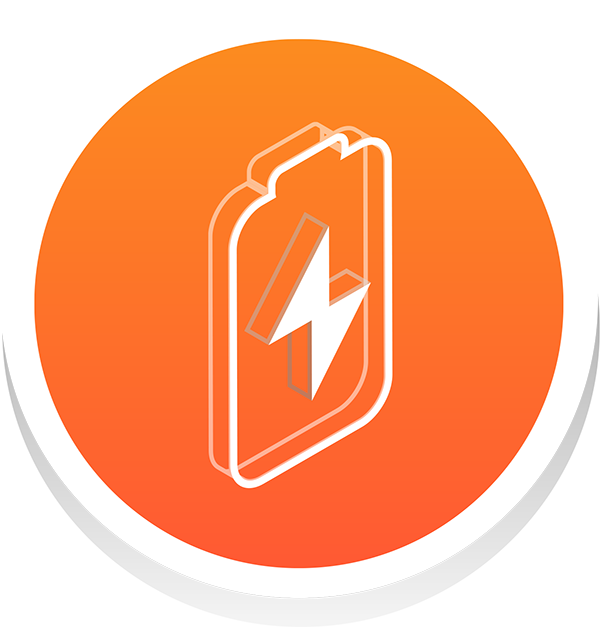 Stem
An Energy Storage System (ESS) is a stationary battery that stores electrical energy and discharges it as needed for a building/facility. An ESS may be charged and discharged strategically to lower electricity demand during different times of day to reduce customer energy bills. It can also be used to provide backup power in case of a power outage.
Learn More
If you are experiencing issues with the comparison tool, please disable your adblocker.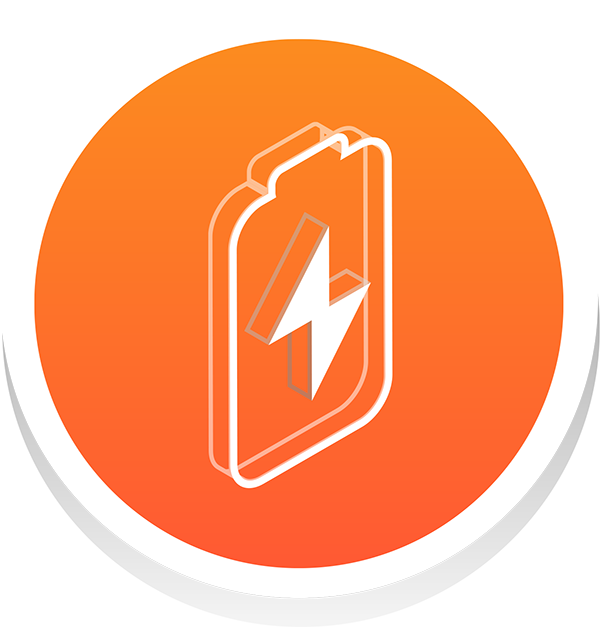 Stem
Stem is one of the leading behind the meter energy storage providers, operating "the world's largest digitally connected energy storage network." They pride themselves on their artificial intelligence energy management software, Athena, to operate their systems efficiently. For more information on Engie's energy storage offerings, visit their website at https://www.stem.com/solutions/energy-storage/.
Hub Highlights:
182 SGIP projects approved since 2017
Installation locations/configurations: Outdoor - roof mount, parking garage, or freestanding