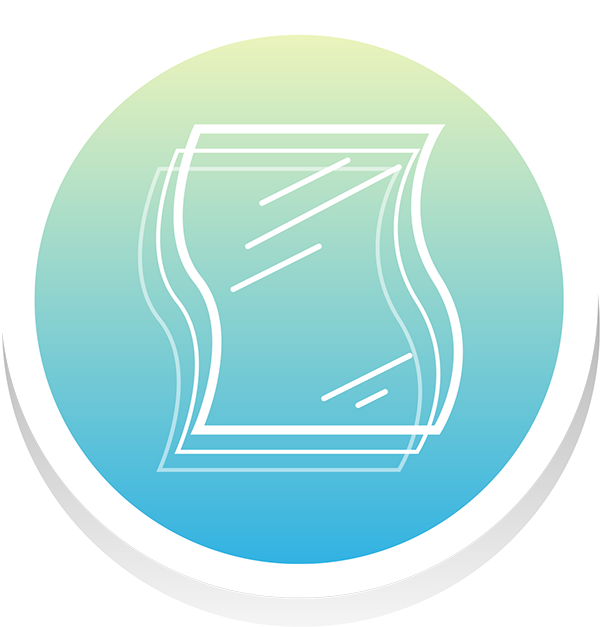 Llumar DRN 35 SR CDF
Window films reduce the amount of solar energy and visible light that enters a building. They can reduce cooling energy use and glare in spaces with windows.
Learn More
If you are experiencing issues with the comparison tool, please disable your adblocker.
Llumar DRN 35 SR CDF
The Llumar DRN 35 SR CDF is a conventional solar control film that reduces both glare and solar heat gains. It has a low/medium visible transmittance that provides a moderate amount of glare protection.
Hub Highlights:
Reduced visible light transmission provides moderate glare reduction
Rejects more than 50% of solar heat
Last Edited on: Sep 24, 2022
| | |
| --- | --- |
| Type | Standard solar/glare control |
| Solar Heat Gain Coefficient (SHGC) | 0.45 |
| Visible Transmittance (Tvis) | 0.36 |
| U-value (U, W/m2 K) | 5.53 |
| Light/heat ratio | 0.80 |
| Installation Procedure | Film not for self-install - i.e., for professional installation. Pre-installation: film may not be recommended depending on factors such as glazing and frame types of existing window, presence of pre-existing film or certain coatings that reduce adhesion, presence of overhangs or other exterior shading. Film installation should not take place in very cold or dusty conditions. General installation procedure requires: cleaning of window and frame, cutting film to size, application of film to window (including multiple applications of water and detergent mix followed by squeegeeing), wiping dry. Post-installation: - Window not to be cleaned for a period of time, typically 30 days - Drying process takes weeks, during which small bubbles, haze, and other features may be visible; these should gradually resolve with time - It is normal for a 2-3 mm gap to be visible between the edge of the film and the gasket/frame For full details for any particular film product please consult with film installer prior to installation. |
| Operation and Maintenance (O&M) Procedures | Window film should be washed with cleaning agent for windows or mixture of soap and water and wiped using a soft cloth or clean synthetic sponge. No bristle brushes, abrasive cleaning materials, or ammonia-based products are recommended. Paper towels may produce microscopic scratches that damage the film over time. |
Last Edited on: Aug 22, 2022
| | |
| --- | --- |
| Sample Size | 1 |
| Operations and maintenance (O&M) costs | No significant O&M costs are anticipated if care is performed according to manufacturer recommendations. |
| Thermal comfort | See tables |
| Visual comfort | See tables |
| View - Haze (% Value) | 0.6% |
| Safety | Not applicable |
| Aesthetic impact | Tint: tinted. Diffusing: no. Reflective: no. |
| Potential for material damage due to UV radiation | 0.25 |
Last Edited on: 07/2023
Usability and performance
How will the appearance of window and interior space change after film installation?
The amount of daylight entering the space through windows will be significantly reduced. This may not be apparent to the casual observer unless the film is not installed in some windows in the same space. It may become noticeable that electric lights look brighter when compared to the windows. Reflections of the interior on the window surface may become more noticeable.
Installation
How long does it take to install?
Window film installation depends on several factors, including how accessible the window is, how tall it is, and window film type. This film type requires a standard installation procedure.
Installation
How long does it take for air bubbles to disappear after installation?
Depending on the weather, several weeks, up to about a month.
Maintenance
What are the impacts on window cleaning procedures?
Paper towels, bristle brushes, or abrasive/ammonia-based cleaning agents are to be avoided in order to keep the film's clear appearance.