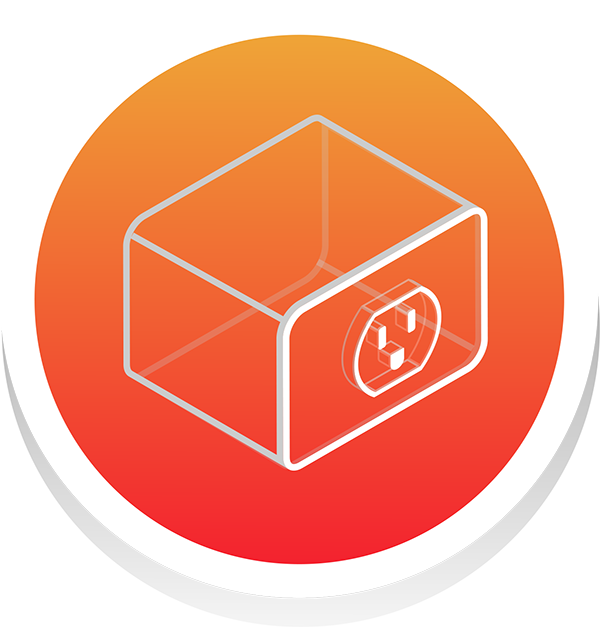 Keewi
A smart plug is a power receptacle that plugs into an electrical outlet, typically a wall outlet, and provides the ability to turn on and off the power supplied to the appliance plugged into it either remotely or based on a schedule.
Learn More
If you are experiencing issues with the comparison tool, please disable your adblocker.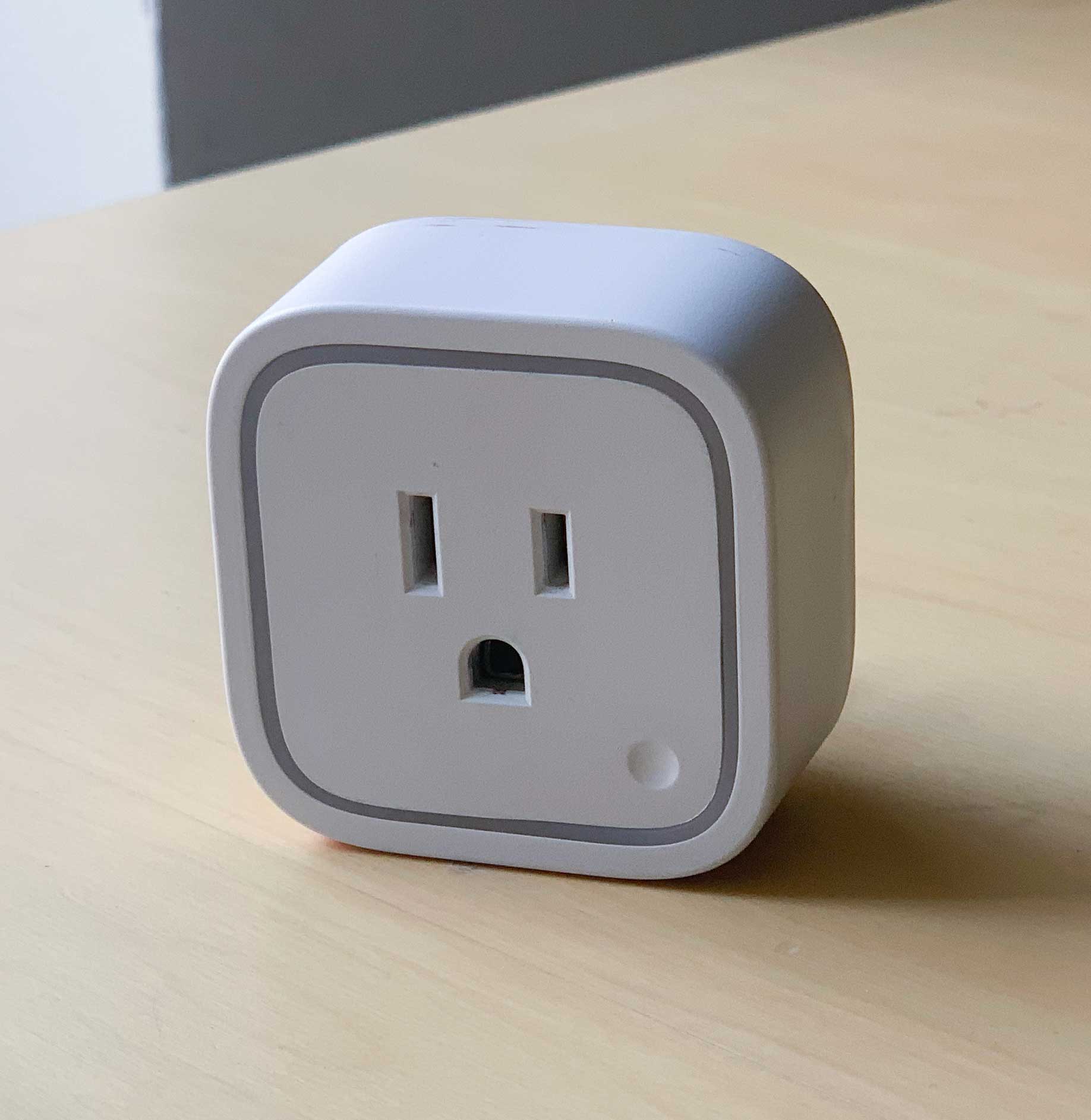 Keewi
The Keewi smart plugs allow users to manage power to appliances and equipment in the facility from the cloud-based intelligent analytic platform through a web portal. The Keewi smart plugs integrate with the cloud platform through the Keewi gateway, which connects to an organization's network through Ethernet. Through cloud platform, users can enter appliance type and details each smart plug controls, toggle power supply to the smart plug outlet, create schedules, and assign schedules to an individual or a group of smart plugs. Users can monitor real-time load and trend hourly, daily, weekly, monthly, or yearly energy consumption by appliance type on the platform's energy management dashboard. The hourly energy data for a specified period can be exported as a CSV file. In addition, the platform's utilization dashboard also provides analytics and insights into the utilization of the appliances for each space.
Hub Highlights:
Connected through a dedicated gateway
Programmable schedules for one-time and recurring on/off operations
Provides hourly, daily, weekly, monthly, and yearly energy usage information
Device management and control through a web portal
Offered as a plug load monitoring, management and optimization service