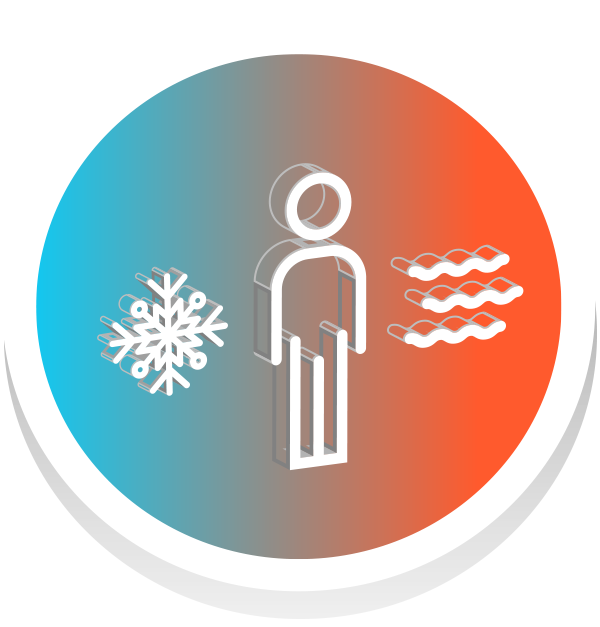 Glovion Clip on USB Fan
Personal Comfort Systems (PCS) are devices that individuals can use to control their local thermal environment to match their comfort preferences. The most common types of PCS are small desk fans, chairs that provide heating and/or cooling, other small personal heaters, and foot warming devices.
Learn More
If you are experiencing issues with the comparison tool, please disable your adblocker.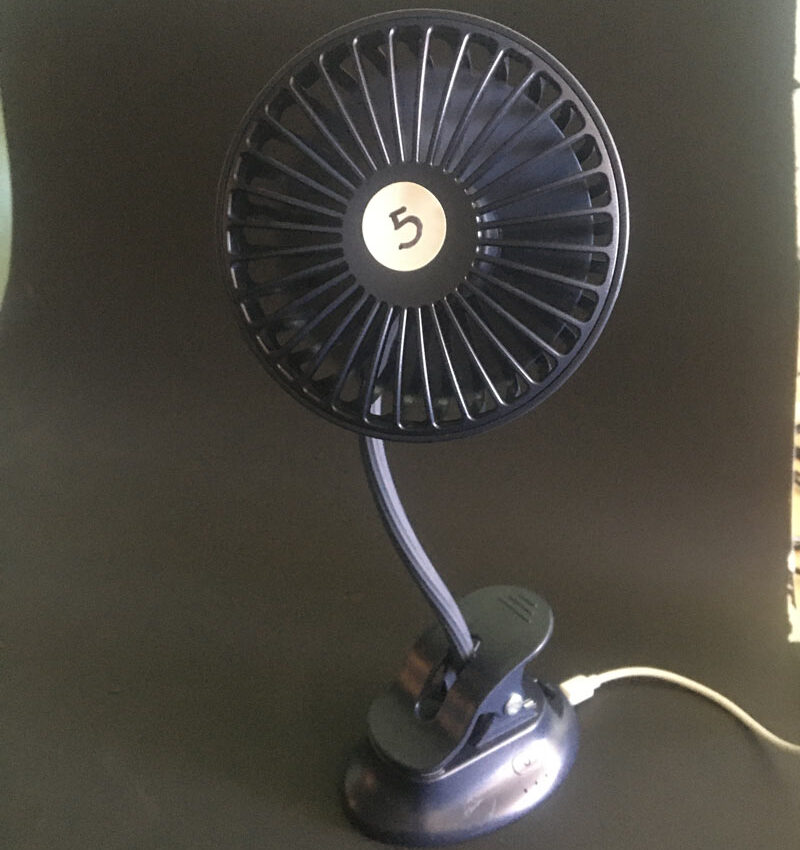 Glovion Clip on USB Fan
Small USB clip-on fan
Hub Highlights:
Clip feature works well for many installations.