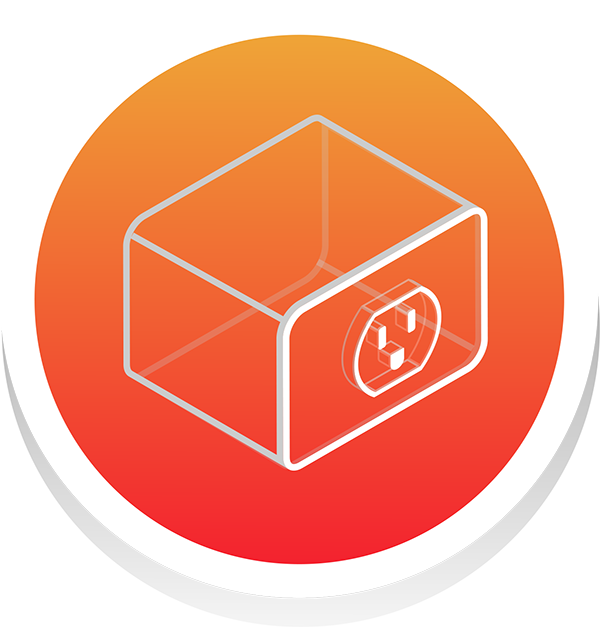 Belkin Wemo® Insight Smart Plug
A smart plug is a power receptacle that plugs into an electrical outlet, typically a wall outlet, and provides the ability to turn on and off the power supplied to the appliance plugged into it either remotely or based on a schedule.
Learn More
If you are experiencing issues with the comparison tool, please disable your adblocker.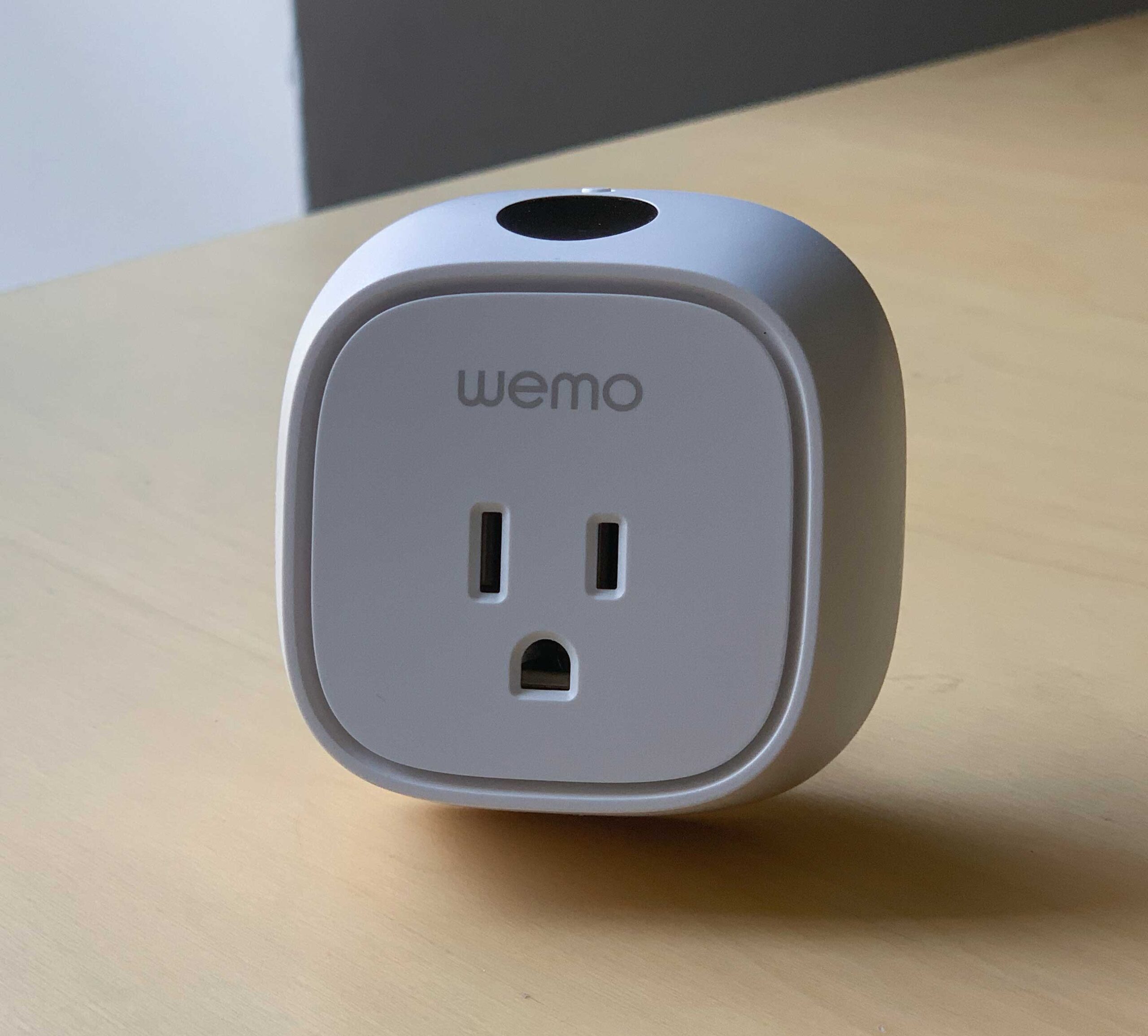 Belkin Wemo® Insight Smart Plug
The Belkin Wemo® Insight Smart Plug allows users to manage power to appliances and equipment in the facility from a mobile application remotely and in real time. It can connect to an organization's Wi-Fi network to provide remote access over the Internet. Through the mobile app, users can monitor the status of each BelkinWemo smart plug, toggle power supply to the smart plug outlet, create schedules for each smart plug, set up automatic notifications when certain time-based conditions are met, and integrate with smart speaker or other ecosystems. Users can also monitor real-time wattage as well as daily runtime, average wattage and estimated energy expenditure on the mobile app. The daily usage summary and energy data can be exported to a CSV file either on demand or on a daily, weekly, or monthly schedule.
Hub Highlights:
Connected through organization's 2.4 GHz Wi-Fi network
Programmable schedules for recurring on/off operations
Provides exports of historical energy usage information in 30-minute intervals
Device management and control through a mobile app