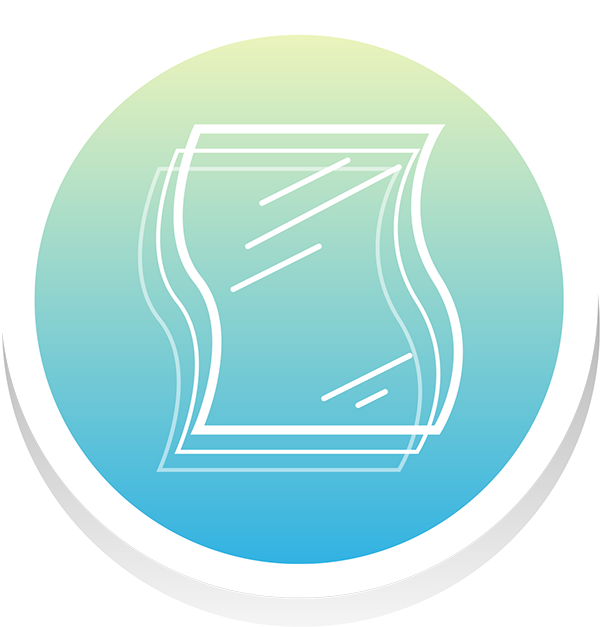 Avery Dennison SP e-Lite 45i
Window films reduce the amount of solar energy and visible light that enters a building. They can reduce cooling energy use and glare in spaces with windows.
Learn More
If you are experiencing issues with the comparison tool, please disable your adblocker.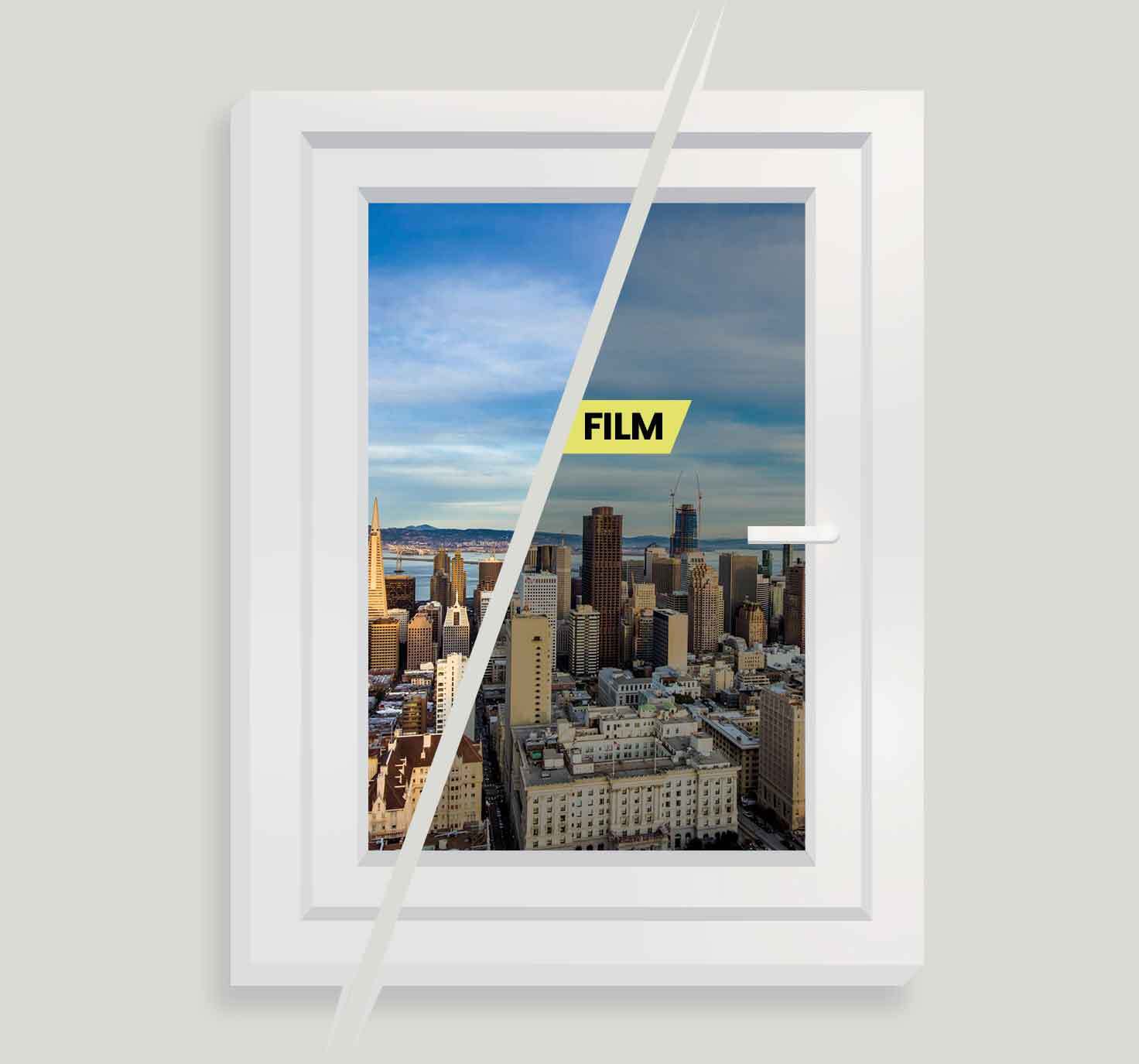 Avery Dennison SP e-Lite 45i
The Avery Dennison SP e-lite 45i is a spectrally selective solar control film. With a medium level of visible transmittance, this film provides a standard amount of glare protection. This solar control film is spectrally-selective, giving it a higher light/heat ratio than conventional films and allowing it to reduce solar heat gains with less of a negative impact on daylight transmission and views.
Hub Highlights:
Reduced visible light transmission provides moderate glare reduction
Spectral selectivity provides a high (greater than 1) light/heat ratio
Rejects more than 50% of solar heat