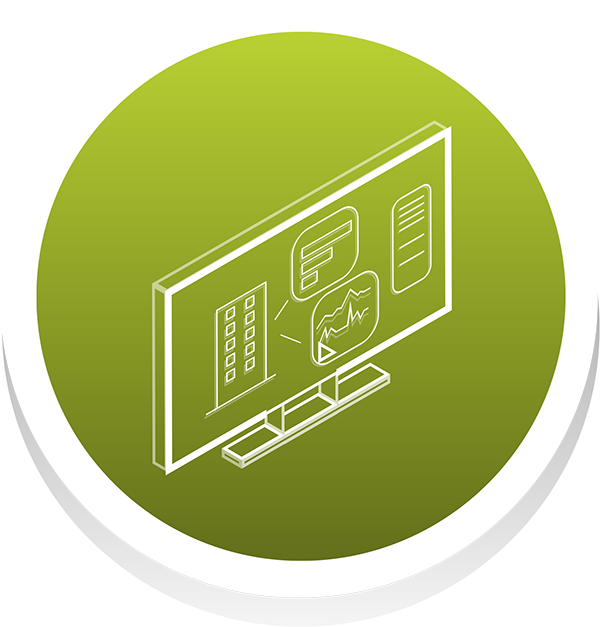 Products Coming Soon!
Historically, a Building Automation System (BAS) adds monitoring and control features to heating, ventilation, and cooling (HVAC) systems. Today, some BASs can also integrate with other building systems such as lighting, blinds, security, fire, etc. These BASs can be used to save energy by allowing users to monitor system parameters, identify faults, and implement schedules/programs.
Learn More
If you are experiencing issues with the comparison tool, please disable your adblocker.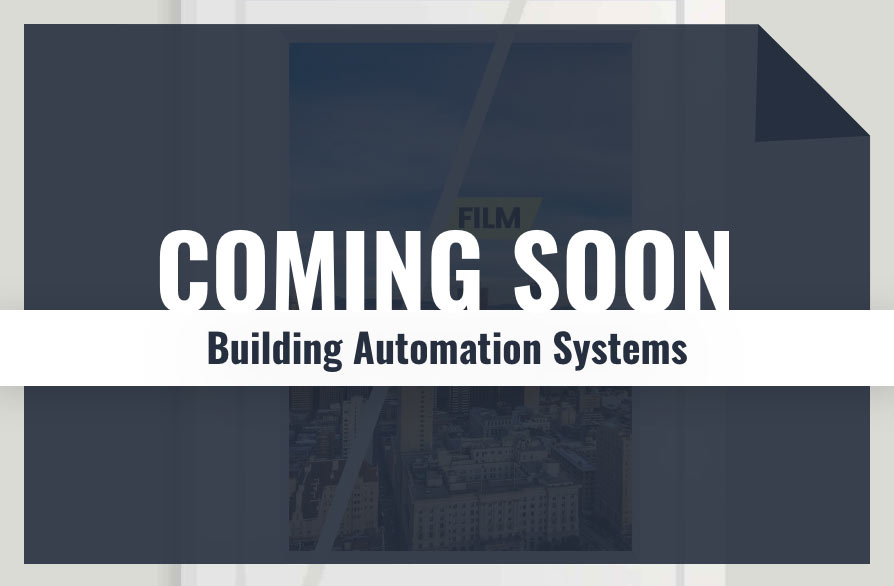 Products Coming Soon!
Products Coming Soon!
Hub Highlights: